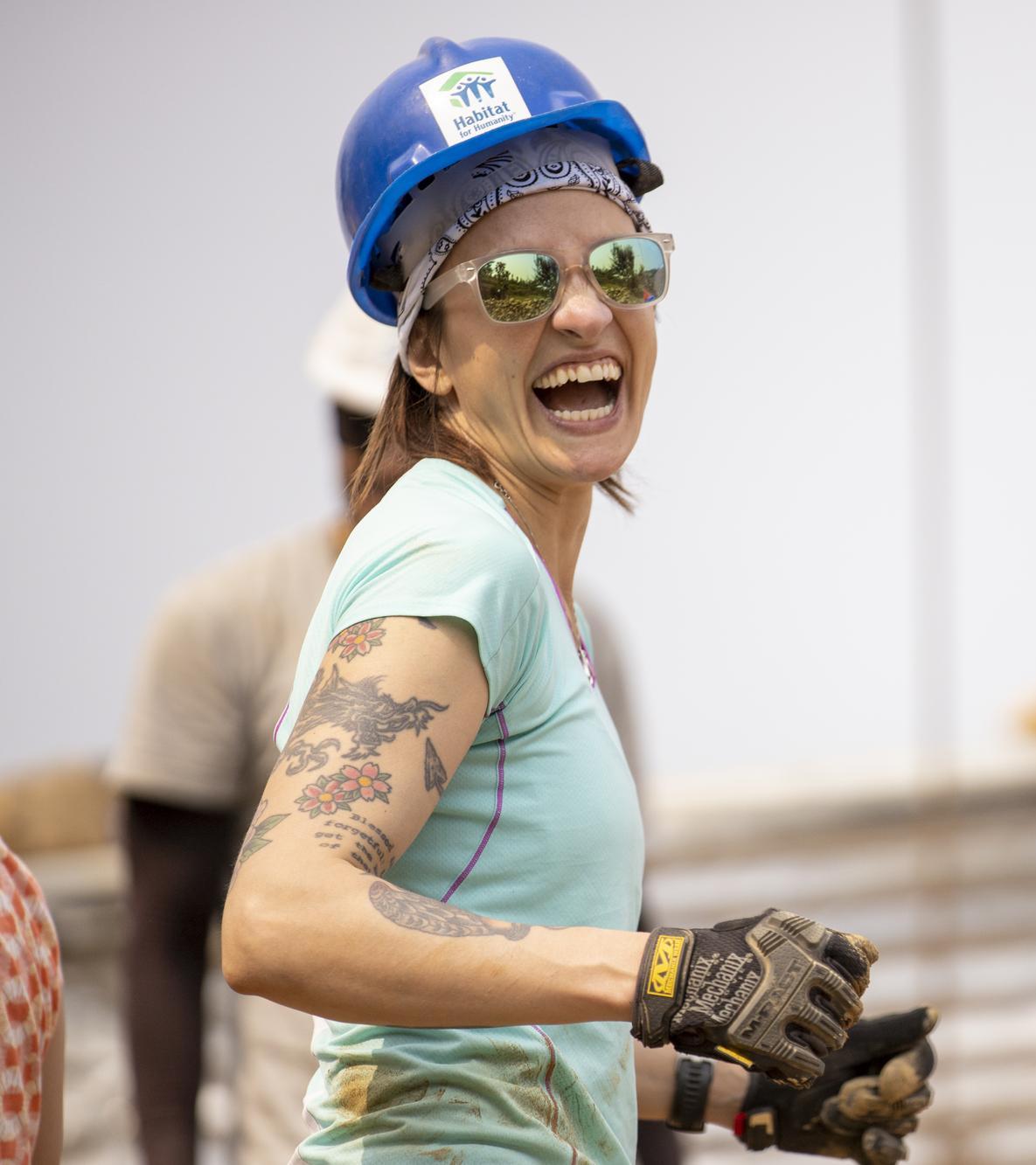 Build Homes|Build Community|Build Relationships|Build Connection|Build Self-Reliance|Build Stability|Build Together|Build Healthier Families|Build the Future
Who's a good fit? You are!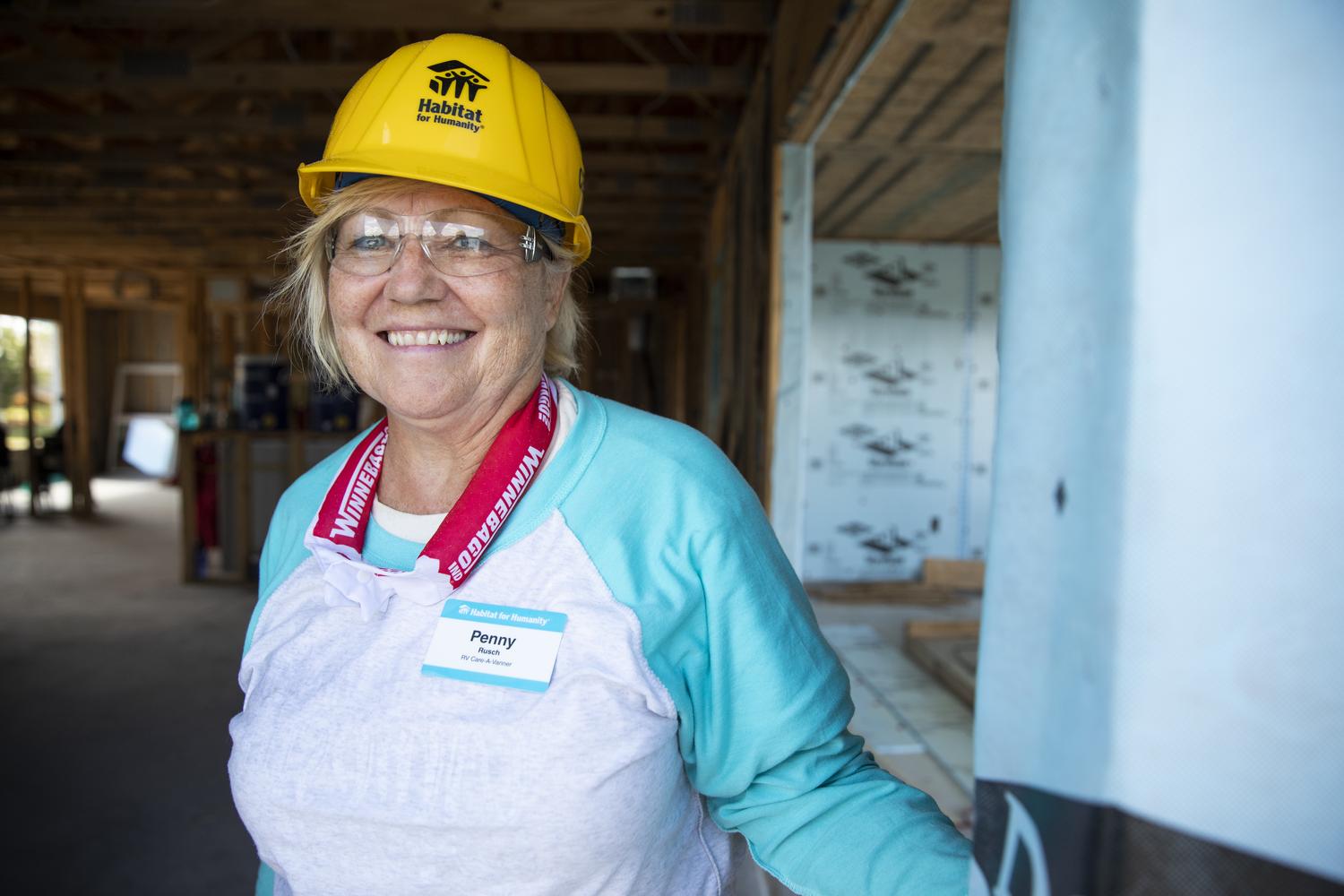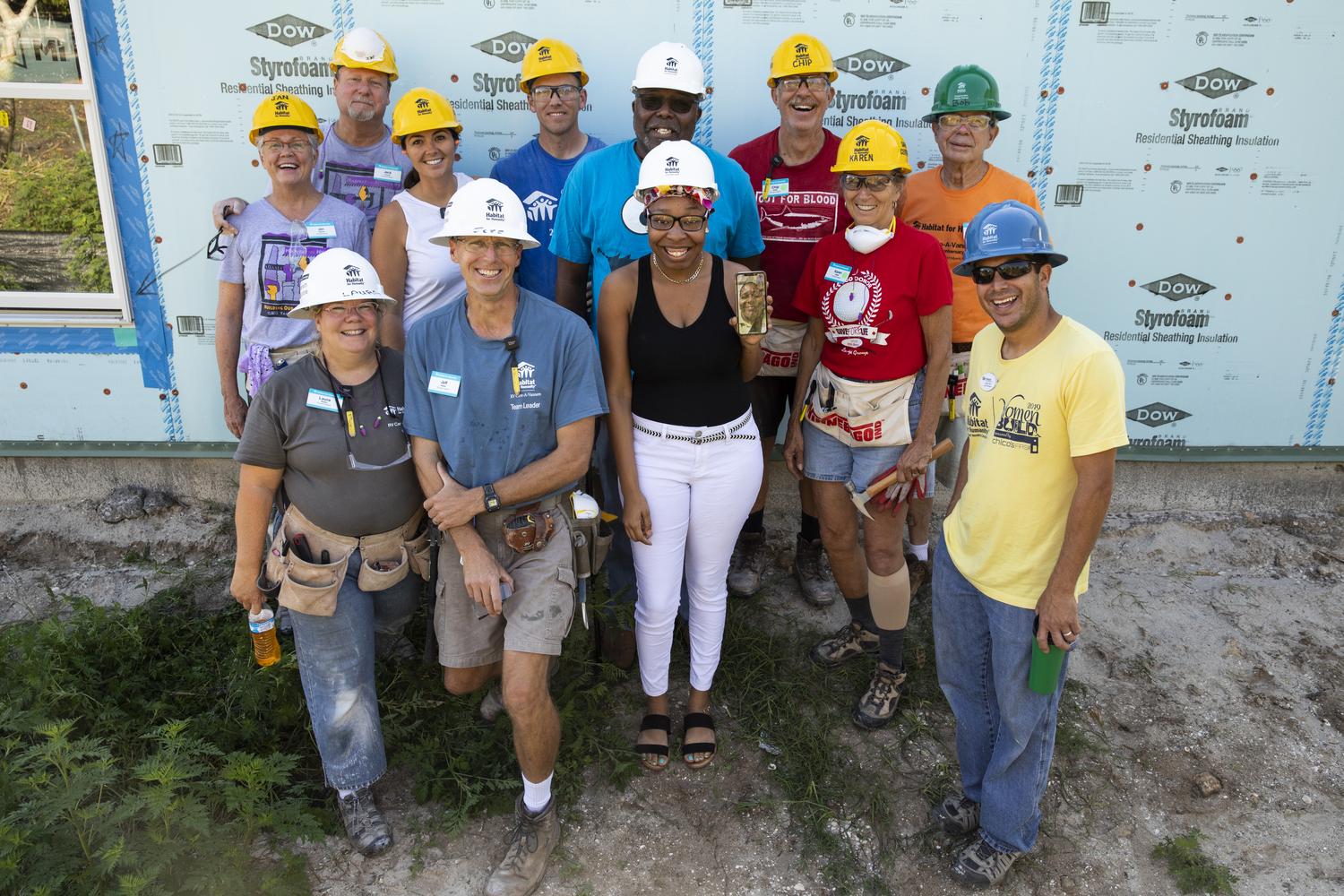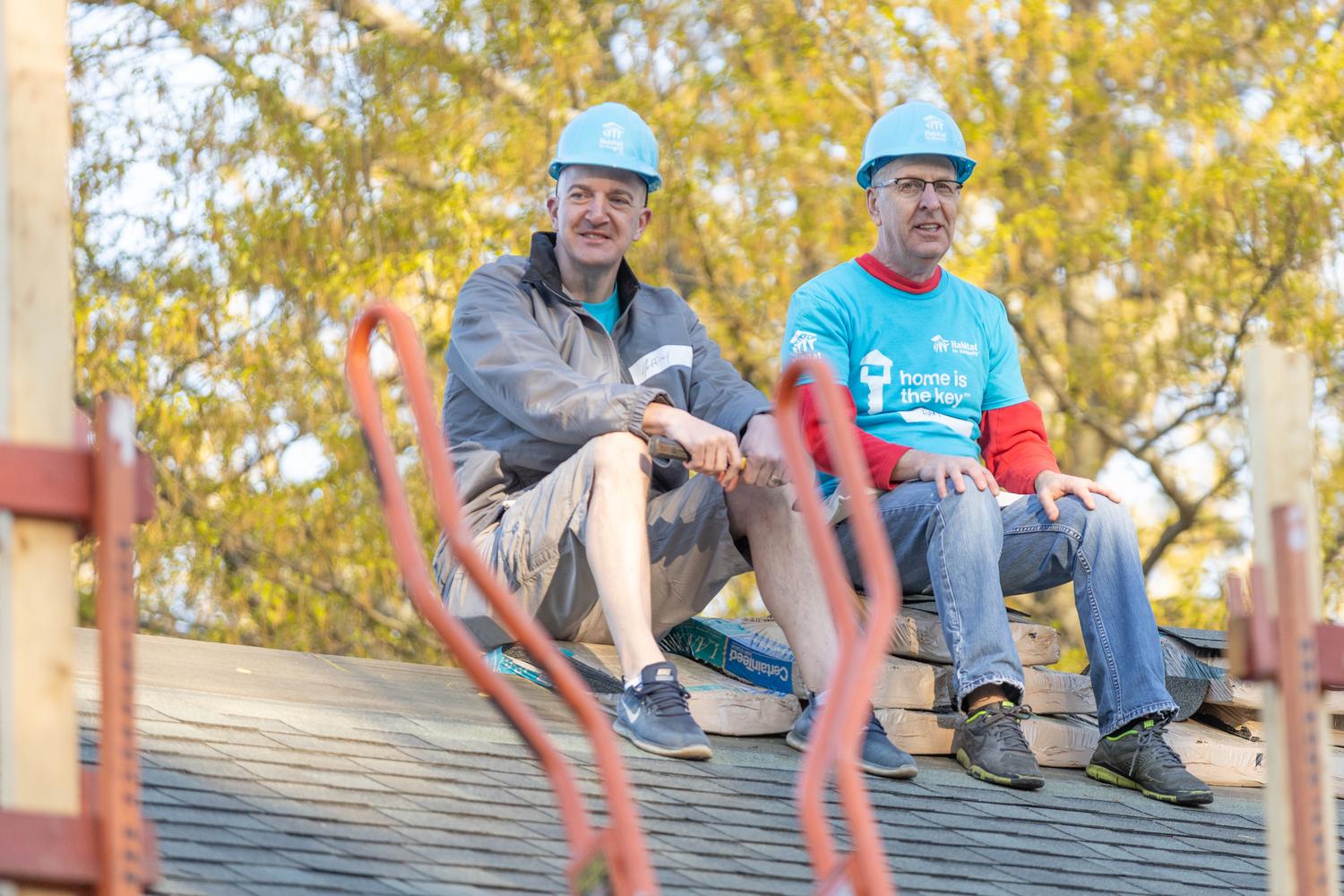 Choose where you want to serve: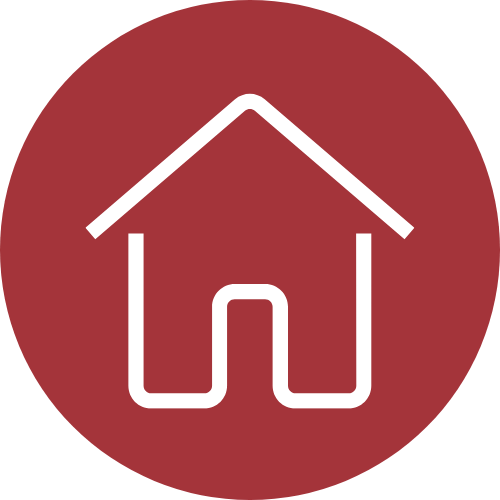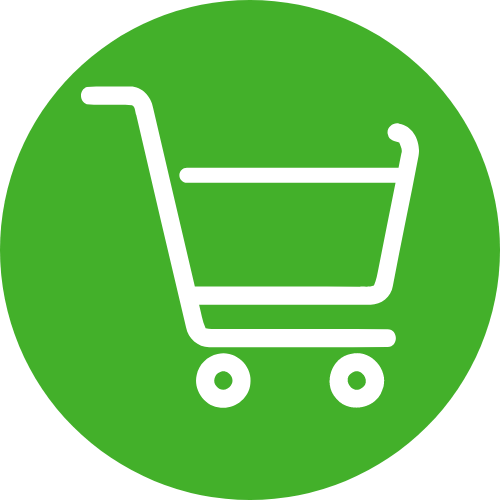 It's more than construction.
It's connection.
We know you want to make an impact on Davie County. But you don't want to do it alone.
When you volunteer with Habitat, you'll find purposeful work alongside people you enjoy.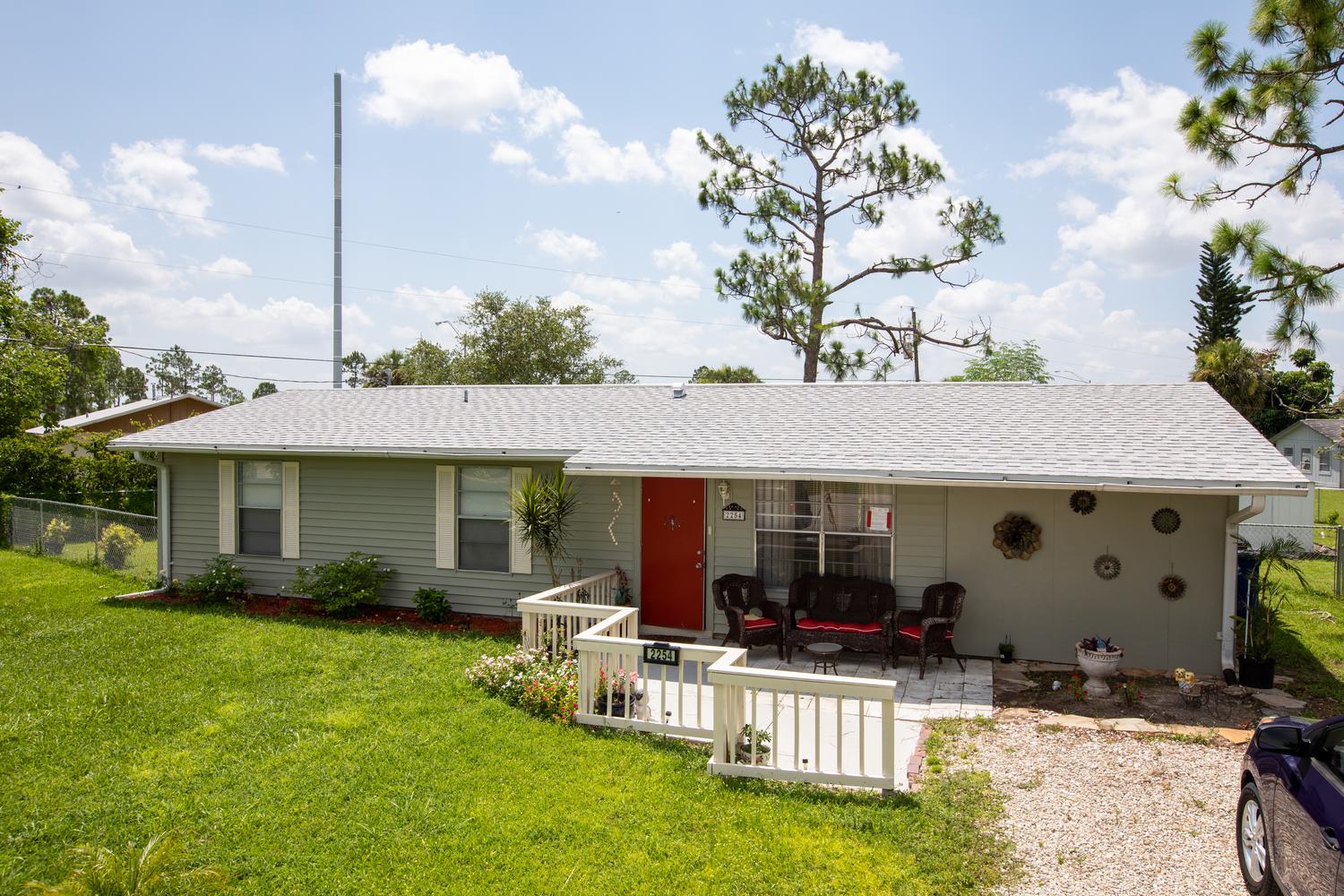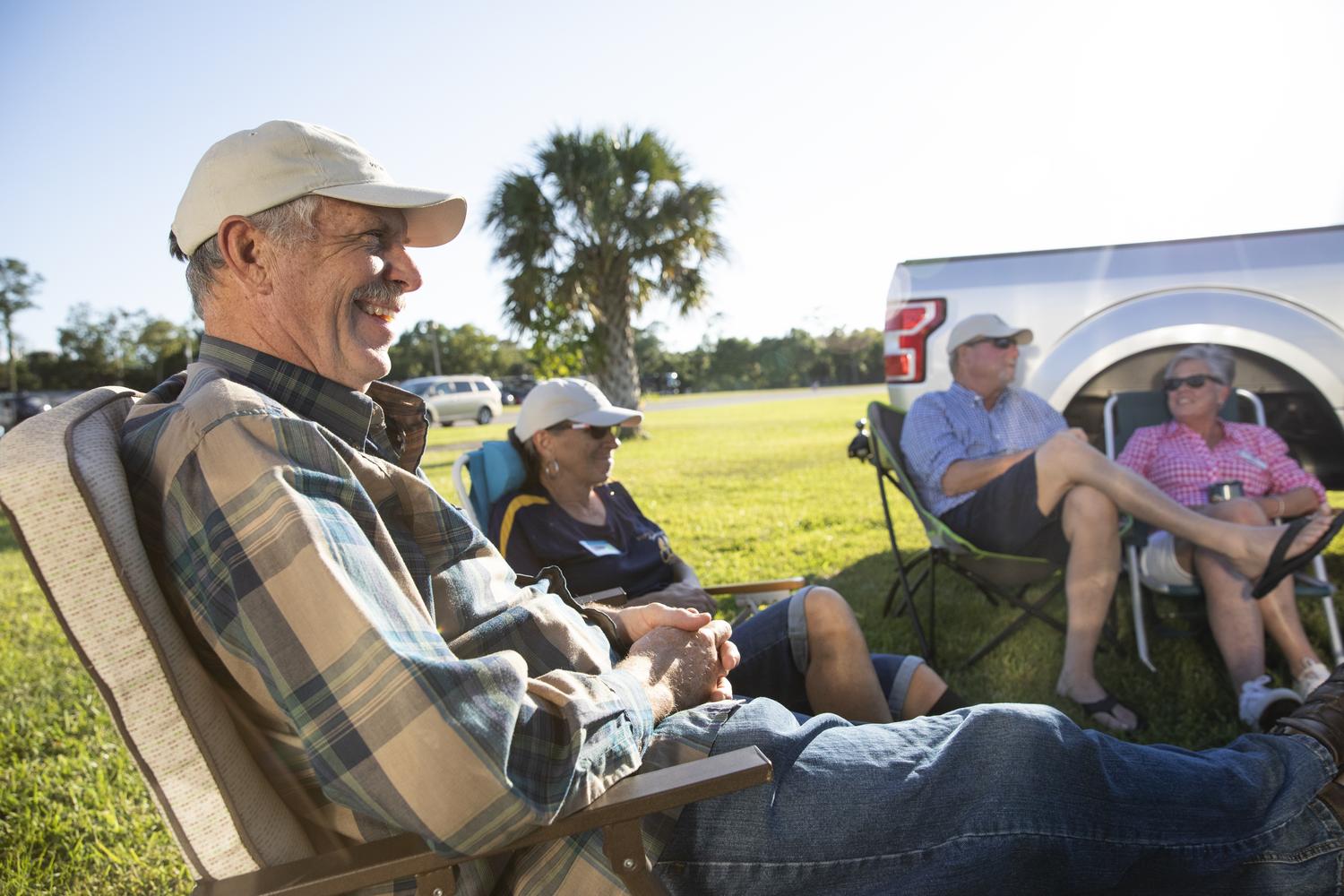 Frequently Asked Questions (FAQ's)
What if I don't have construction experience?
No worries! We will train you to safely complete all the tasks for the day.
Safety is our top concern. When you arrive, staff will provide safety instructions and training on how to perform tasks. We always prioritize quality over speed and are happy to teach you, so relax and have fun!
What's the work day schedule?
9:00 – 9:15 am: Volunteer check in

9:15 – 9:30 am: Volunteer orientation & safety overview
9:30 am: Task assignment and begin workday!
12:00 – 12:30 pm : Lunch
3:30 – 4:00 pm: Site clean up
What should I wear?
Sturdy, closed toed shoes. No sandals, open toed shoes, or light canvas (like keds) shoes allowed.
Wear clothes that can get dirty, stained, and/or paint covered. Avoid loose fitting or baggy clothing.
Avoid wearing jewelry that can get caught on equipment.
What is the bathroom situation?
We have lovely porta-potties for our sites. Don't let this deter you though, they are cleaned regularly! 
What is the minimum age for volunteering?
16 & 17 year olds can volunteer with restrictions and with a waiver signed by a guardian.
18+ have no restrictions.
What should I bring?
Habitat Davie will provide all necessary tools and safety equipment for the day. We will have water coolers and cups on site, but please bring a water bottle if possible. Bring any snacks and food for lunch. 
Will lunch be provided?
No, please plan to pack a lunch so that you can stay on site if possible. For corporate or church groups, your group leaders may provide lunch but you'll need to check with them first. 
What if there is inclement weather?
If the weather forecast for your scheduled work day is questionable, we will notify you by text and email of any delays or cancellations before 8 a.m. Our greatest concern is your safety.
For less than optimal weather conditions, we will do our best to find work indoors. If you feel uncomfortable driving to the build site, please stay home and reschedule your volunteer day to a later date.